Our purpose is clear, we want to help you!
Easely Portugal is your best gateway to live or invest in Portugal. We support people and companies, cultivating a spirit of collaboration and innovation that allows us to find the most appropriate solutions to the needs of each client.
Best Place to Retire
2020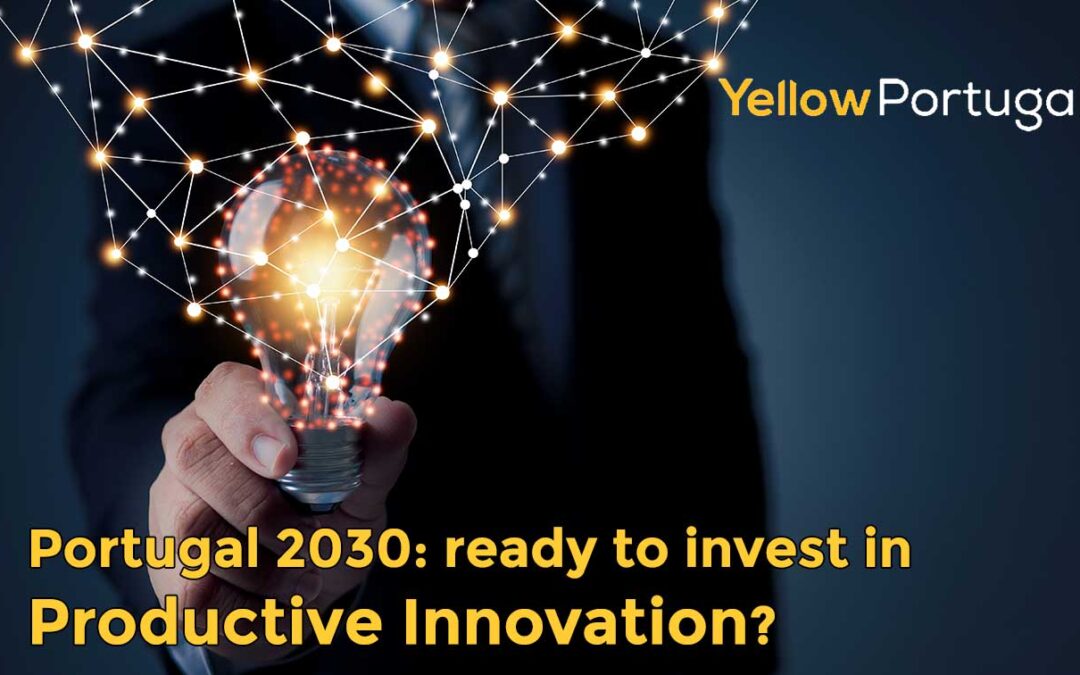 Are you ready to invest in your company's Productive Innovation through funding from Portugal 2030? If so, this is the right time to set everything into motion: the first call to support investments in the production of new goods and services will open this month, in...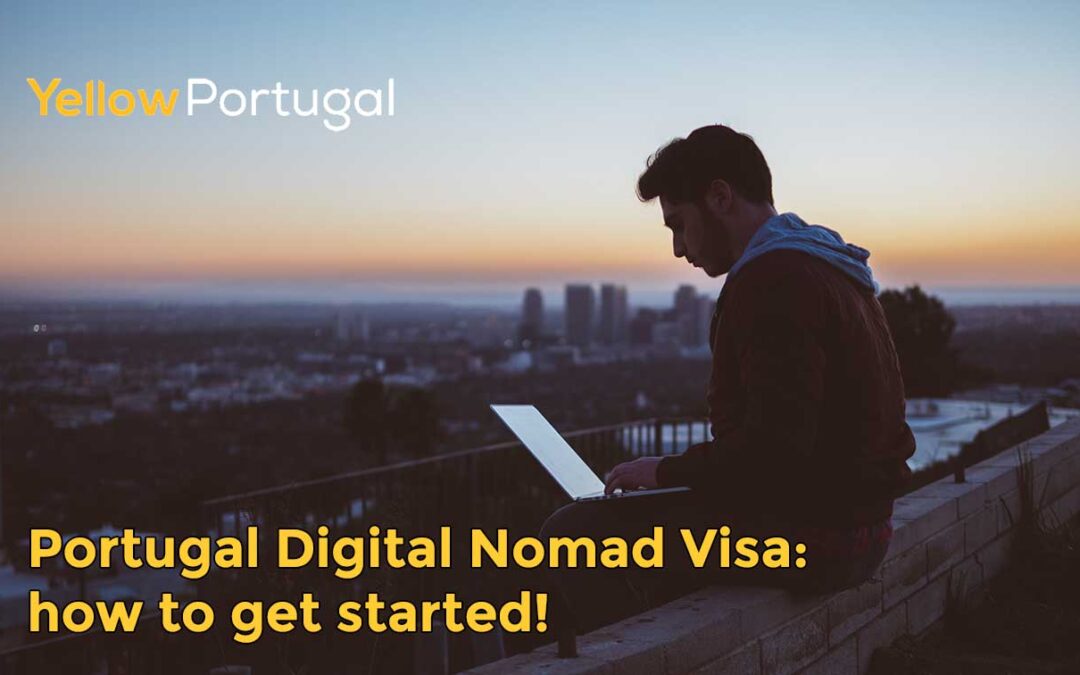 To be a Digital Nomad in Portugal has become easier than ever since a new visa was introduced at the end of last year. Portugal is now giving remote workers a temporary stay visa of one year or the opportunity to renew it for up to five years! So far, around 200...

Our purpose is clear, we want to help you!
Contact us:
Email: [email protected]
Adress: Rua Pedro Homem de Melo, 160, 5º Andar, Sala 503, Porto
Connect with us on our Social Media